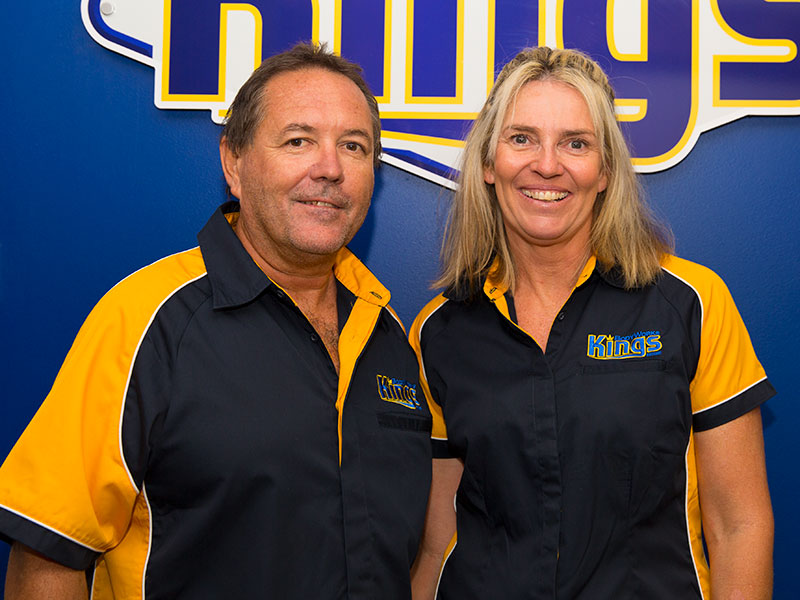 Kings Bodyworks is a locally owned and operated smash repairs family business based in Geraldton Western Australia since 1968 providing premium collision repairs to the Midwest, Pilbara, Gascoyne and Wheat Belt regions.
We have developed an excellent reputation with many generations of repeat insurance and private customers from a wide range of industries needing smash repairs, such as mining, farming, fishing and many more.
Despite our extensive experience, we understand the importance of staying up to date, That's why we're constantly upskilling and training our staff in the latest techniques and technologies of collision repair, we think that's the secret to our longevity.
Kings Bodyworks is located in a convenient location in Geraldton all vehicles in the repair process are either in the workshop or parked in a secure area at rear of building, at the end of each working day all vehicles are locked inside our workshop with a secure alarm and security system.
If you have any questions about the business, please don't hesitate to contact one of our friendly staff today!