In harmony with the environment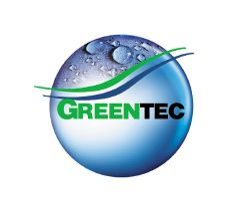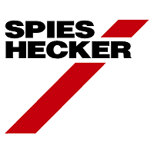 This collision repair facility uses the latest waterborne technology from Spies Hecker – a premium refinishing system from Europe.
When used to repair your vehicle, Spies Hecker waterborne products reduce solvent emissions by up to 90% when compared to conventional solvent borne basecoat systems, resulting in cleaner air for our community.
Greentec
The Greentec icon featured on all advance-technology Permahyd Hi-TEC products from Spies Hecker indicates that the product is environmentally friendly and complies with strict EU environmental (VOC) regulations.
Waterborne technology reduces solvent emissions by 90%. That's good for the employees of this facility and good for the environment!
With over 125 years of experience, Spies Hecker is Europe's leading manufacturer of automotive refinishing products.
Spies Hecker has combined its waterborne technology and expertise with outstanding workmanship of selected crash repair facilities, like this one, to ensure that you receive a beautiful and long-lasting finish for your car.